Journalist Camille Gailor offers a paper article (Journal de Montréal) and a TV report (TVA Nouvelles at 6 p.m.) on the Laval company Camion Unique (Unique Food Truck).
It recounts the humble beginnings and then the explosion of orders for not only street food trucks, but also hot-dog carts, trailers of all kinds, mobile sales offices, and trucks dedicated to promotion (such as product tasting). Unique Truck is now releasing up to two trucks per month! Portrait of a success.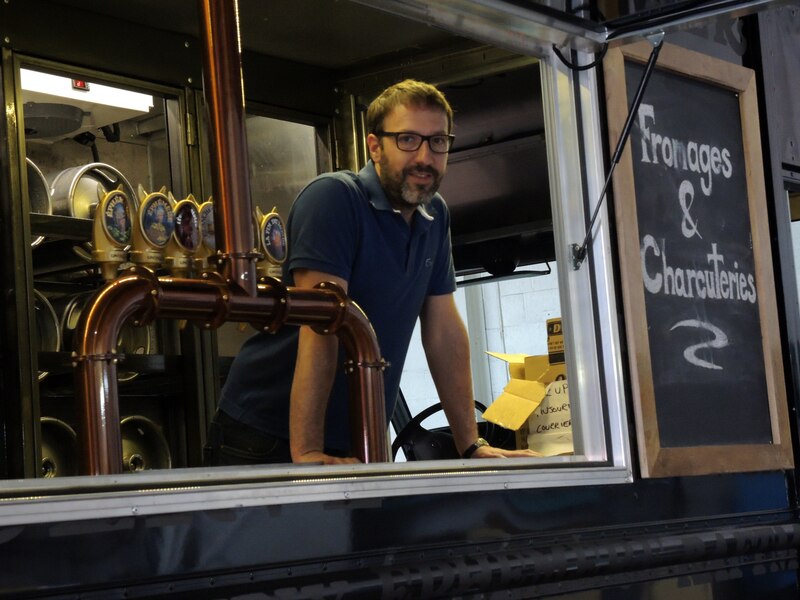 La mode des camions de rue pas prête de s'éteindre
TVA Nouvelles de 18h, Camille Gaior, June 18, 2015
See the video
Des camions-restaurants sur mesure
Radio-Canada – Bien dans son assiette – March 30, 2015
Listen to the audio interview (at 39:45 min)
On the Bien dans son assiette radio-show on Radio-Canada, Claude Brunet meets Pascal Rousseau, owner of Unique Truck at his Laval workshop and discusses with him the development of restaurant trucks for street food, which are designed to adapt to the needs of restaurateurs.
RDI Economie is a financial show airing on the RDI channel (Radio-Canada nouvelles).
Friday March 23, 2018, they featured Unique Truck in a video by journalist Chu Anh Pham.